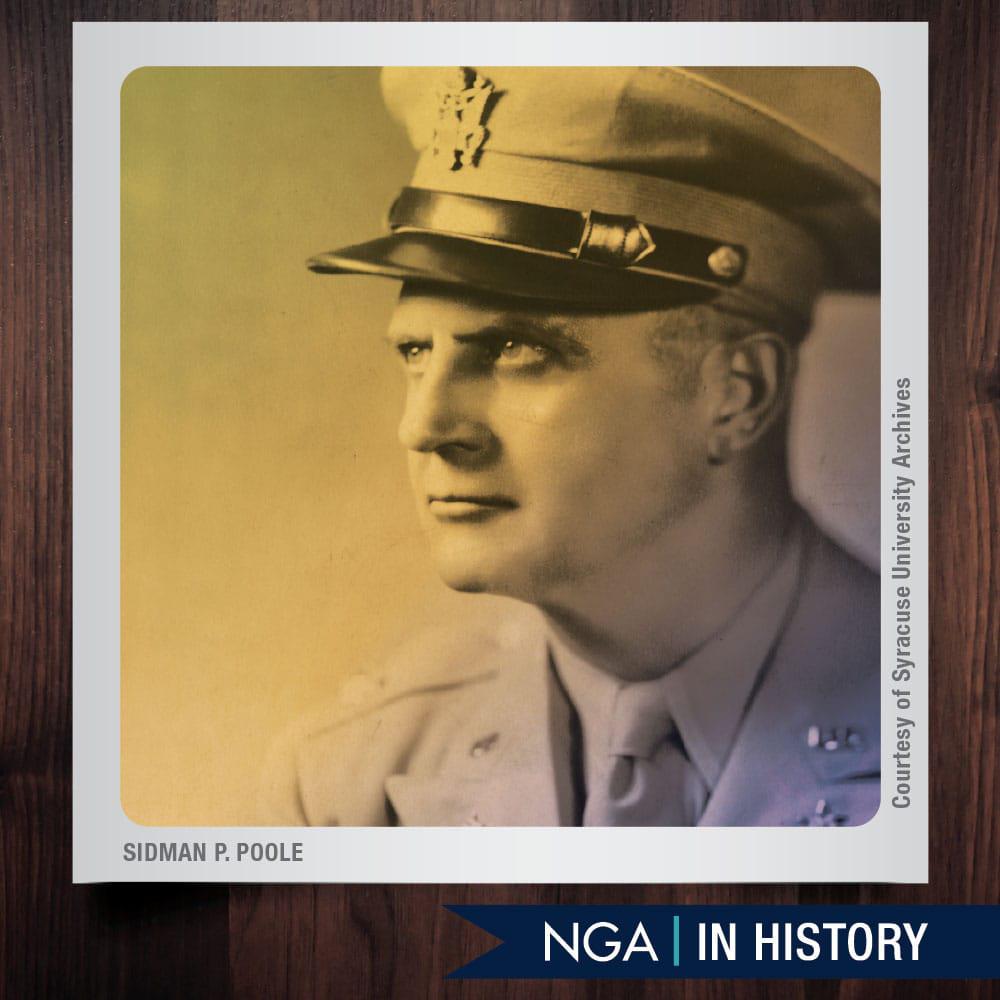 "In all of our history, until very recently at least, the only real military geographers have been those keen and, on a whole, successful soldiers who appreciated the relationship between terrain and operations and who more or less intuitively made the necessary correlations." – Colonel Sidman P. Poole, Chief of the Topographic Bureau of the War Department

In his 1944 paper, entitled "Training of Military Geographers," Sidman Poole advocated the use of geography in formulating military plans. Colonel Poole was an expert on the issue. He served in the U.S. military in both world wars and won the American Legion of Merit and the Honorary Commander of the Order of the British Empire for his contributions. From 1940 to 1946, he served as Chief of the Topographic Bureau of the War Department. After the World War II, he establish the University of Virginia's Department of Geography and served as the Chairman of the School of Geography.

Advocates like Colonel Poole paved the way for NGA and its heritage organizations to assume a greater role in military planning. Today, NGA is a vital combat support agency for our Nation's armed forces.